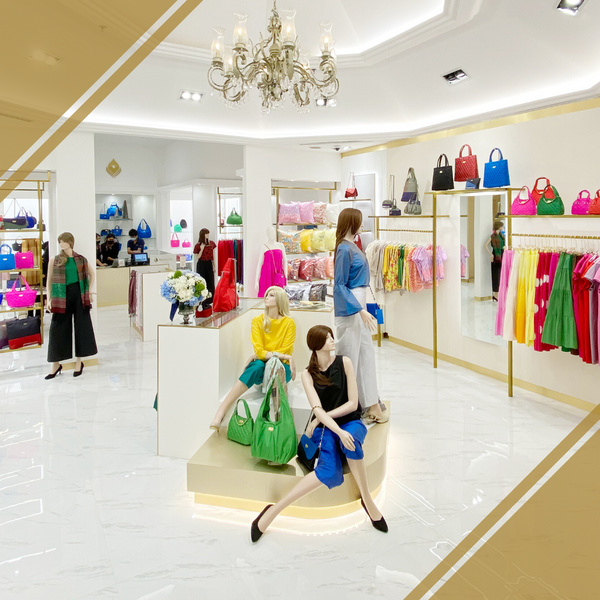 June 1, 2022 - NaRaYa Silk Unveils New Flagship Store in Bangkok with Exclusive Silk Collection
Today, NaRaYa Silk announces the opening of a new flagship store. There will be an opening special discount of up to 30% starting from June 1st to July 3rd, 2022.

Located in Siam Paragon, a bustling shopping complex in the centre of Bangkok, with an exclusive collection featuring silk clothing and accessories designed for everyday wear, the store spans 96 square meters.